FOR IMMEDIATE RELEASE – OCTOBER 8, 2019 Contact: marketing@sensor-industries.com Website: sensorindustries.com The Board of Directors of Sensor Industries has appointed Dave Duckwitz as the company's Chief Executive Officer, and a member of the Board of Directors. Mr....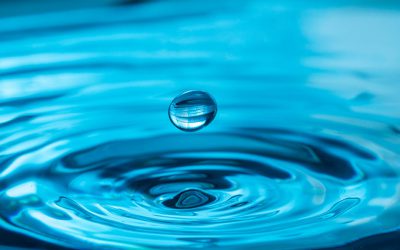 Water and sewer bills, which are rising faster than inflation, increased for an eighth consecutive year in a study of the country's 50 largest metropolitan regions. Each glass of water, shower or flush costs far more than it did just eight years ago — and your water...
Start Saving!
Talk to a Sensor Industries sales representative and start saving today!
Offices
Headquarters
4770 Calle Quetzal
Camarillo, CA 93012

Copyright © 2021 Sensor Industries Corp. • All rights reserved