Reducing Water Waste and Lowering Insurance Costs with Leak Sensors in Commercial Real Estate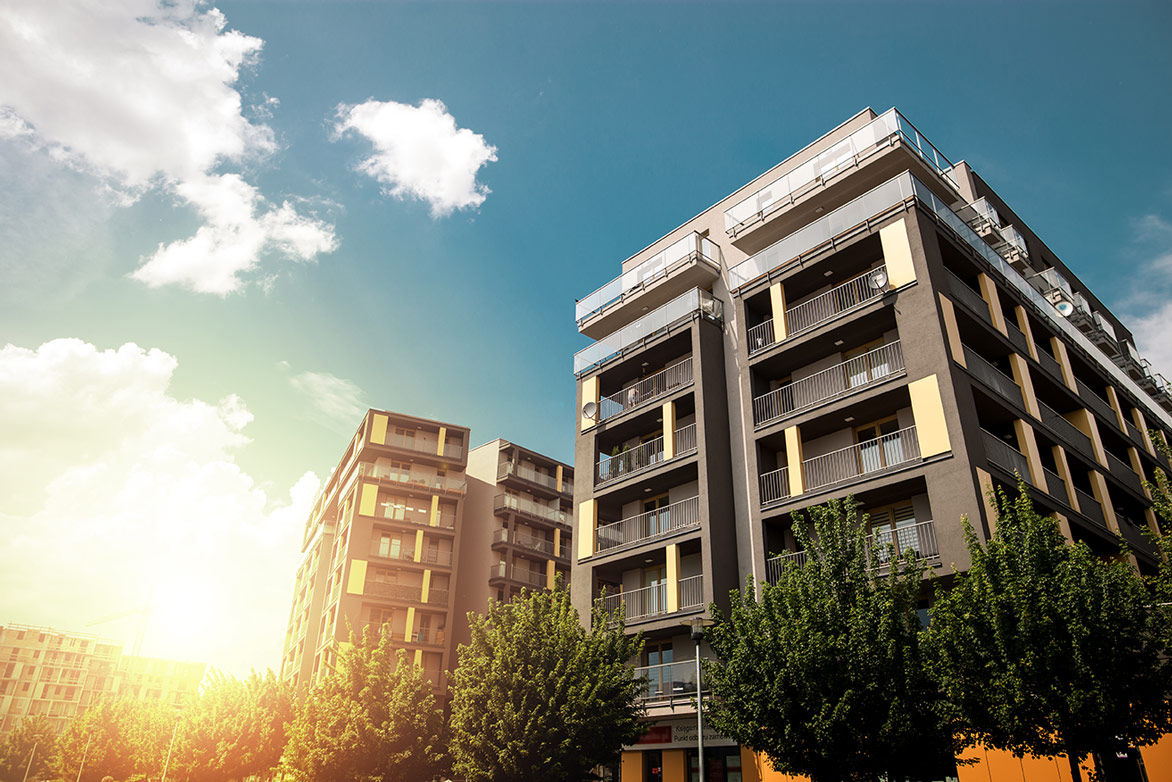 The leaks in commercial real estate properties, including multifamily residences, student living, senior living, affordable housing, and hospitality sectors, are a persistent issue that goes beyond wasting water and damaging properties. These leaks encourage mold growth, drive up insurance premiums, and, in some extreme cases, create the risk of losing insurance altogether. According to NMHC, water leaks continue to be the biggest driver of insurance claims, leading to skyrocketing premiums.
Solution – Sensor Industries (SI) Leak Sensors
In an effort to tackle this pervasive problem, 394 SI-Leak sensors were installed in 2019 across a 463 unit multi-dwelling unit community in Indio, CA. The 394 leak sensors were shared between SI-Rope sensors deployed around tanked water heaters, and SI-Drywall sensors used to detect leaks from pipes behind walls.
The Value to Net Operating Income (NOI)
Expense Reduction: The sensors detected 12 leaks in the first 60 days and 24 leak events in the first 6 months. These proactive measures saved $497,800 in direct remediation costs within the first half of the year, and $750k in annualized savings.
Insurance Premium Reduction: The ability to detect and respond to leaks proactively helped reduce insurance premiums by over $40k per annum, a 17% reduction in their annual premium.
Total NOI Generated per Annum: Approximately $790k between reduction in direct leak remediation costs and insurance premiums.
Return on Investment (ROI)
Payback Period: The return on investment is rapid, with a payback period of less than 2 months ($115,000 cost for SI product and 5 years of monitoring vs $790,000 annual NOI generated).
Property Value Created: Over $16 million in property created from the NOI generated at a 5% cap rate.
Reducing the number of leaks significantly impacts insurance and remediation costs. SI's advanced leak sensor technology provides customers with the tools they need to negotiate their insurance premiums. To learn more, please fill out the form and one of our representatives will contact you shortly.
Offices
Headquarters
474  East Main Street
Ventura, CA 93001